TESTIMONIALS
I foundKeller Williams through an online search for real estate classes and so Ipretty much stumbled upon it. But as soon as I walked through the doors I feltwelcomed. After my first class I was excited. Dawn teaches a great casual classthat will...

Iparticipated in The Ignite's class and Coaching program at Keller Williams forall of 2015. This was my first year as a Realtor and the programs helped metremendously! Knowing someone was available to help with all my"newbie" questions made getting...

A LOT ofpeople discount coaching because of whatever reason. I can tell you I would notbe standing next to Heather if it was not for Dawn White, Brad Korn, and TimChin. These coaches coached and taught me how to BELIEVE in the system to cap.Thank...

Dawn'scoaching program provides the recipe for success in real estate! The dailystructure that she instills in each of us is critical. Had I not attended regularly,I would have surely missed out on what the big picture really looks like. Dawnsets a...
Blog

Posted
Merry Christmas and Happy Holidays!
November – My sister, Tina turned 50 this year, so I spent my birthday with her in Wisconsin. We rode horses for real - Saddlebreds with English saddles. WOW – it's been a long time. Mom, Grandma and I flew...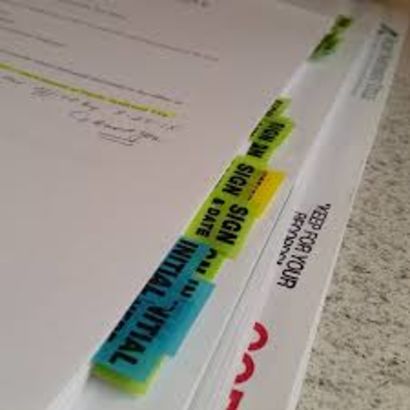 Posted
Updated: 18th September, 2019 9:01 AM.